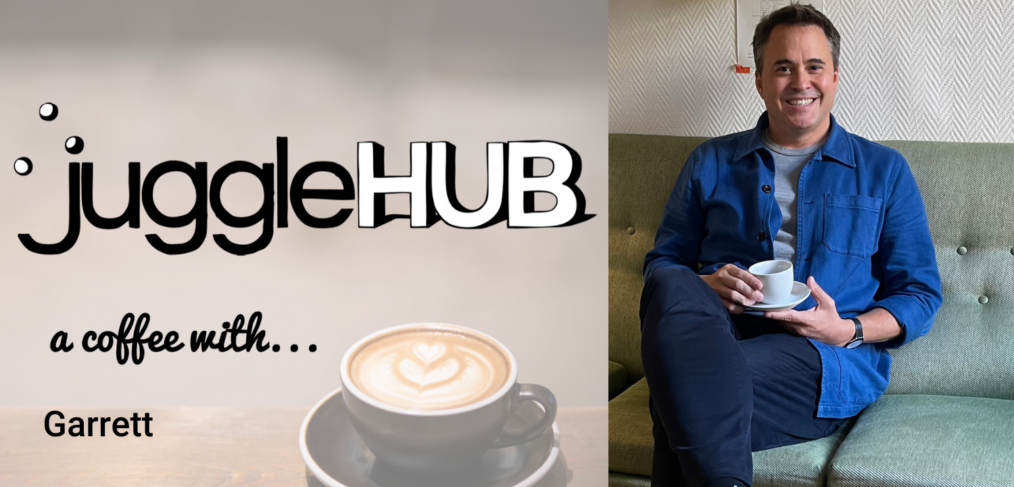 Community Podcast: A coffee with…Garrett Keast
Have you ever wondered who is this guy wandering the halls of juggleHUB at night? – Well, it's our very first member, with us since 2016: American conductor Garrett Keast.
Which coworking space can claim to have a conductor among its community members? – The juggleHUB can! Actually American conductor Garrett Keast was our very first member in 2016 and he's been with us ever since. In our podcast he talks about his passion for music, how he experienced the HUB in a whole new way during the lockdown and what project he started when all the concert halls were closed in 2020 and 2021.