Coworking and Childcare as needed
juggleHUB is a flexible workspace with the option of childcare where NEW WORK is brought to life. At juggleHUB people with a multitude of experiences, backgrounds and professional know-how come together, inspiring each other and finding room to work together.
Coworking and Childcare

Coworking and childcare can, but are not required to go hand-in-hand. Our childcare service can be booked flexibly and as needed within our childcare hours. It is also available for those offering or attending events.
juggleHUB Community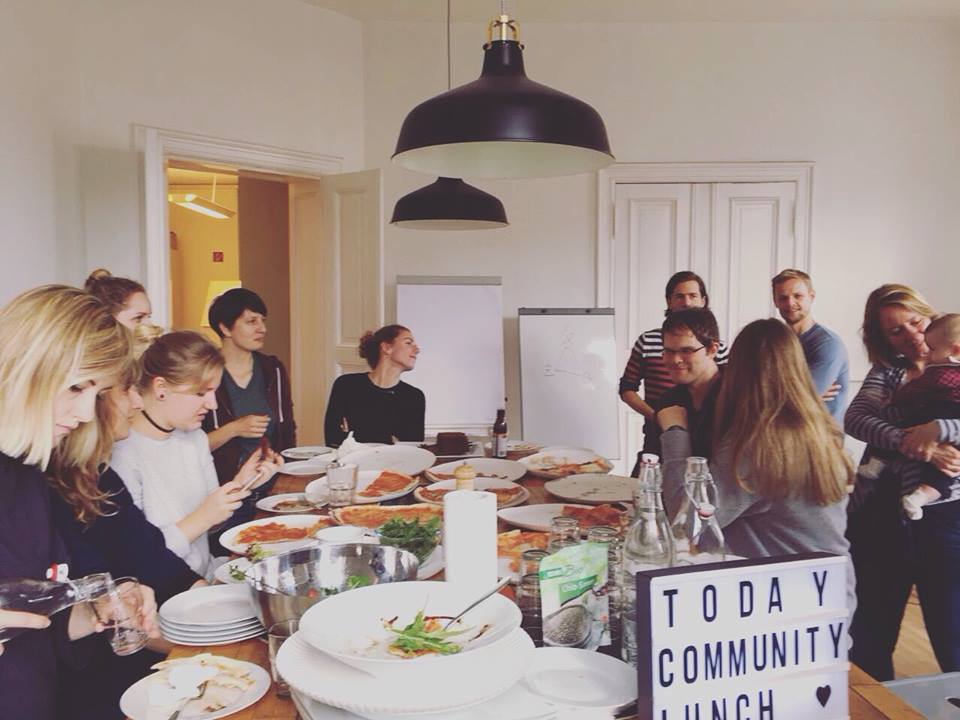 We want to encourage our members to share their knowledge, talents, capabilities and experiences, to learn from and with each other. We are convinced that a well functioning network is the foundation of professional success and that especially mothers and fathers can profit from a strong network, whether it be to support each other with projects, find partners for new business ventures or to expand their client base through recommendations.
juggleHUB is the ideal environment to cultivate and expand their network:
coworking Space to work alongside others
meeting and seminar rooms
café area for informal conversations and networking
events hosted by established networks in Berlin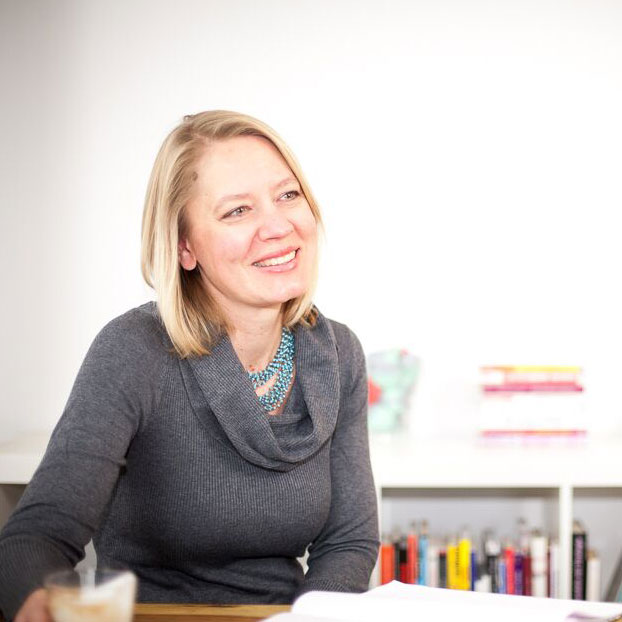 Co-founder: Silvia
Leverkusen - Pittsburgh - Darmstadt - New York - Berlin. Architect by profession. Networking aficionado by passion. Builds work environments that are based on human needs.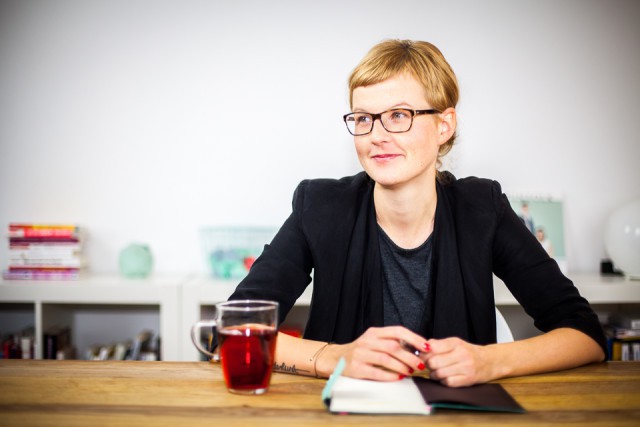 Co-founder: Katja
Mecklenburg Lake District - Berlin - Brisbane - Berlin. Freelance writer. New Work speaker. Loves connecting people through text in social media, blogs or face-to-face.
juggle
HUB
is a coworking and event space with flexible childcare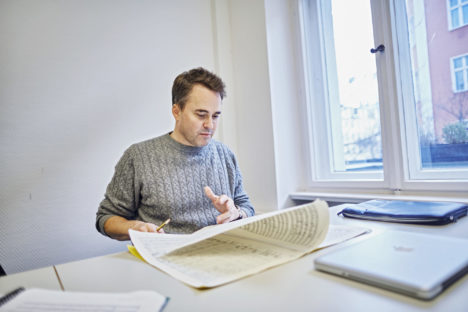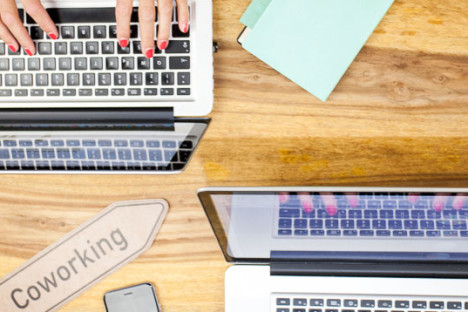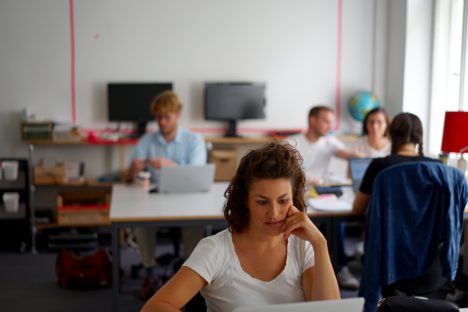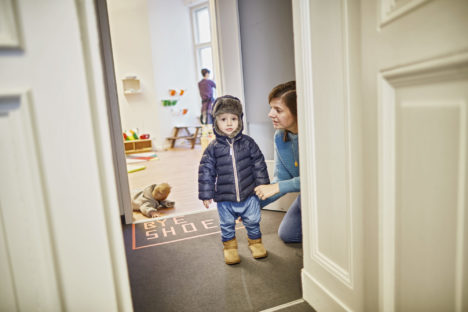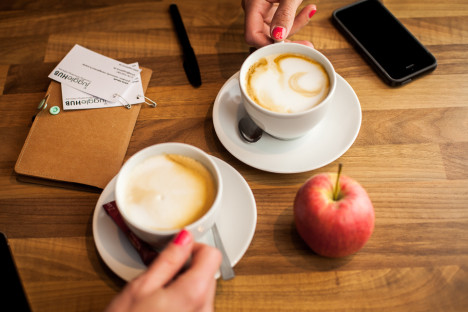 juggle
HUB
Coworking with childcare · Coworking for parents · Flexible childcare