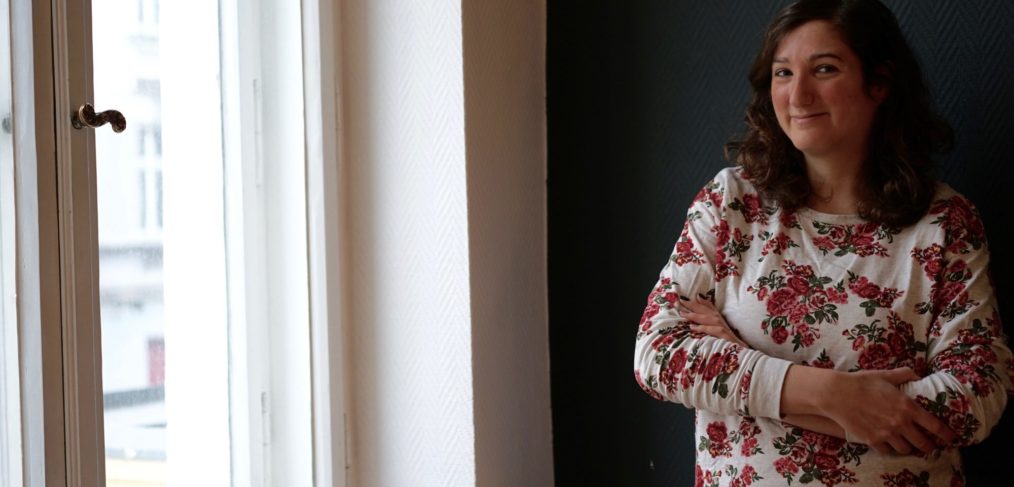 In our interview series "A coffee with…" we introduce you to our Community members. Today: Michal.
Tell us something about you. Where are you from? Why did you come to Berlin?
Hi, I´m Michal, 33 years old. Originally I´m from Tel Aviv, Israel. I moved here with my partner in June 2018 – basically because we love the German culture. I already did a scholarship for exchange research students in Freiburg and I really liked it, so we had the idea to move to Berlin, which is well known for being multicultural. I've been working  at the juggleHUB for half a year, as a freelancer and I enjoy it very much. I really love living in Berlin, I love the parks and lakes around the city and the fact that Berlin is so open minded and welcoming to everyone, has a great value to me.
Read More

›