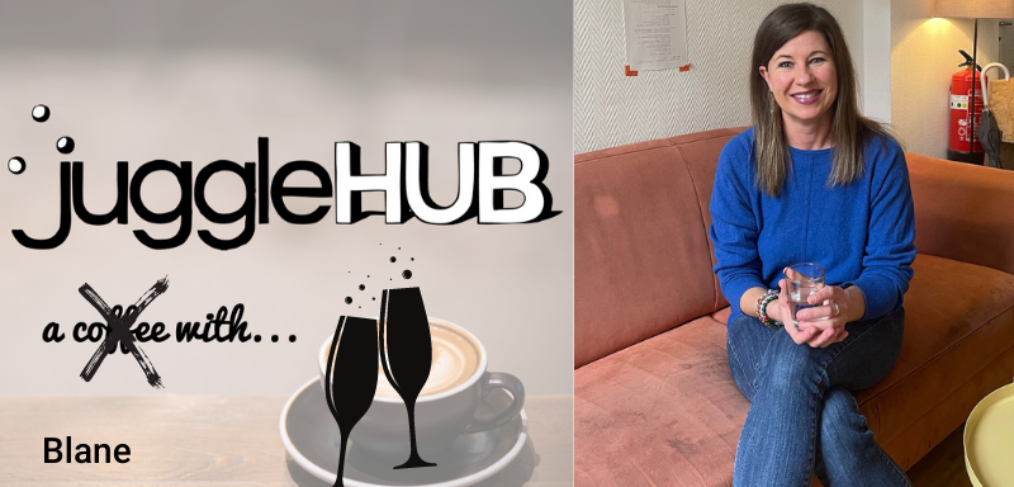 Community Podcast: A coffee…eh..champagne with…Blane Bachelor
Being connected to others – that's what matters most for our community member Blane, in her work as a freelance journalist as well as in a coworking space.

In our podcast she takes us on her personal and professional journey, shares her favorite topics and written pieces with us and gives some honest insights in what it feels like to settle in a new country in the middle of a global pandemic. #welcometothejuggle, Blane!
Find out more about Blane's work here.