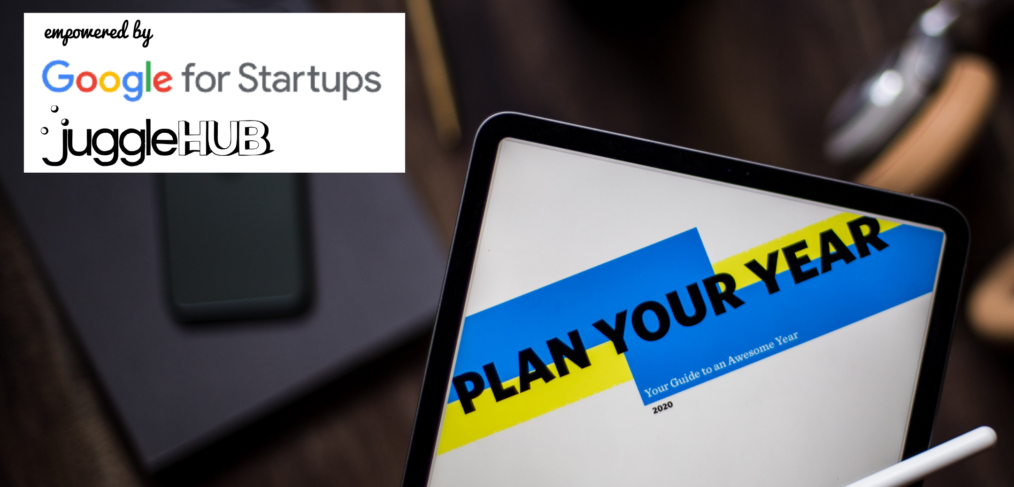 Articulate & define impactful goals for 2020 using the OKRs methodology
When? 23.01.2020 / 09:30-11:30 am
Info: In this hands-on workshop we will articulate and define impactful goals for 2020 using the OKRs methodology.
WHAT ARE OKRs?
Objectives and Key Results (OKRs) are a simple tool that helps organisations and individuals achieve better goals by building specific and measurable actions, as well as communicating and monitoring progress toward them.
WHY PERSONAL OKRs?
OKRs bring us focus, discipline and self control that some of us need in life to achieve great things.
This is a hands-on session to talk, share, exchange real-life examples and get inspired around:
#purpose
#self-actualisation
#habit forming
and unlocking the best possible version of ourselves for 2020.
ABOUT OUR WORKSHOP HOST
Luis Borges is the Co-Founder and CEO of fizzibl.com – a consulting company with a focus on design sprints and OKRs. Luis has 10+ years working experience working with lean methodologies and business strategy learned from the pioneers in lean, Toyota. Over the past 3 years he led teams designing, prototyping, testing and building digital products. Before fizzibl he was an Innovation Manager at Zalando where he introduced and implemented OKRs with teams across the organization. During the same time he mentored entrepreneurs in Europe and Africa, by being part of the mentoring network of enpact.org and helping them grow and scale their businesses. Currently, through fizzibl, he helps his clients and their teams achieve greatness through the effective use of OKRs.
FREE CHILDCARE
+++ Thanks to Google for Startups we can offer free childcare for 3 participants during the time of the meetup. If you want to save a spot, please send a message to Katja: +++ katja@parentpreneurs.net +++
We look forward to kick-starting 2020 with you!
Costs: Free + Free Childcare available
Registration: Eventbrite or Meetup
Host: ParentPreneurs Berlin