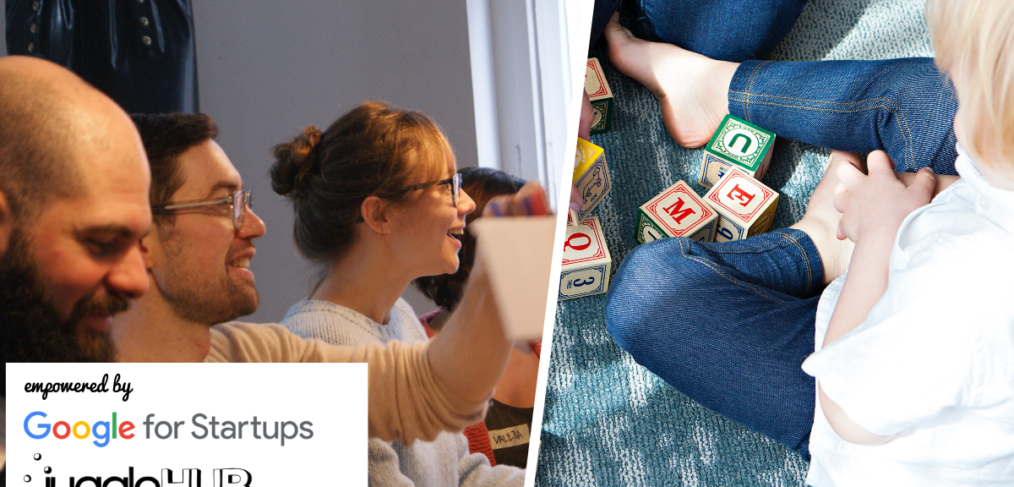 +++REMOTE+++ParentPreneurs Meetup: Staying productive (or at least sane) in times of Corona
When? 26.03.2020 / 09:15-10:30 am
Info: Due to the developments surrounding the Corona virus many ParentPreneurs are facing challenging weeks. It is therefore all the more important to form networks, to support each other and to develop ideas on how we can work together even better, more collaboratively and connected now and in the future. Crises are always an opportunity to take a step back and see things from a new perspectives.
At the same time it can be pretty challenging to even come up with any reasonable thought with your kids around in your home office. Juggling work and family life becomes even harder when you feel the pressure to keep your business going and cope with the current crisis.
Therefore we want to use the upcoming session to meet online, talk about challenges and ways to deal with them, ask questions and get advice from people in similar situations.
THIS ONLINE MEETUP IS FOR YOU, IF
+++ you are a parent
+++ you are interested in founding a business OR
+++ you are already working on your business idea OR
+++ have already founded a business and are now facing huge challenges due to the Corona virus
KIDS WELCOME!
Your kids are jumping around or singing in the background? – That's totally fine. We are all in the same boat.
Agenda:
09:10 Check your e-mails for the invite link for Google Hangouts.
09:15 Welcome and Check-In
09:30 Time for exchange, facilitated and moderated by ParentPreneurs co-founder Julia
10:30 End
We look forward to seeing many of you and learning about your ideas. Be brave 🙂
Costs: Free
Registration: Meetup 
Host: ParentPreneurs Berlin