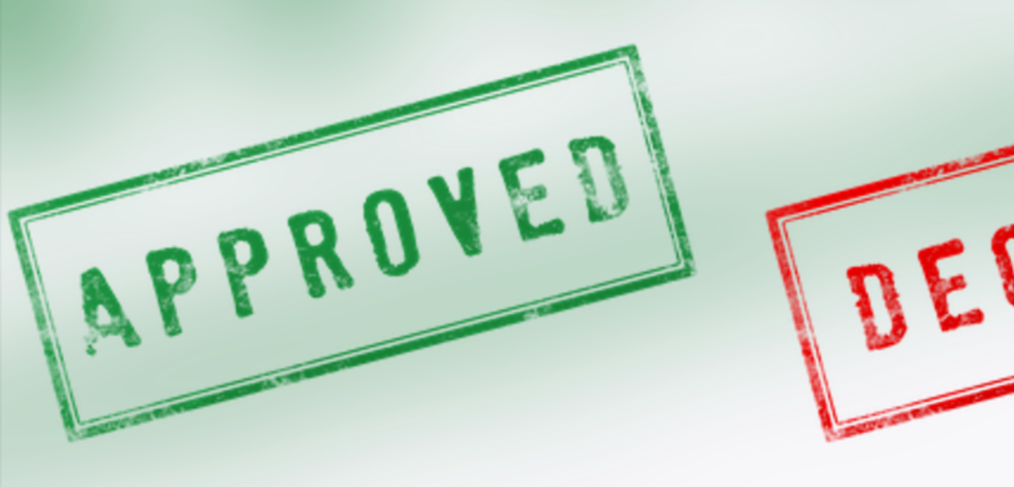 Insurances and Licenses – what do you need for your business?
Wann? 27.03.2019 / 18:30-20:30 Uhr
Infos: You're self-employed or a small business owner? Do you have all licenses and insurance you should have according to German law? If you're not sure, this talk will help you to find out what you really need to run your business properly.
Ludmilla Emilie Kuhlen is a lawyer from Berlin and the co-founder of KUHLEN Partnerschaft von Rechtsanwälten mbB a law firm which specializes in all creative and futuristic businesses and their legal needs. Ludmilla will give you an insight into the essentials for your business.
Kosten: 10 €
Anmeldung: Eventbrite
Host: Ludmilla Kuhlen