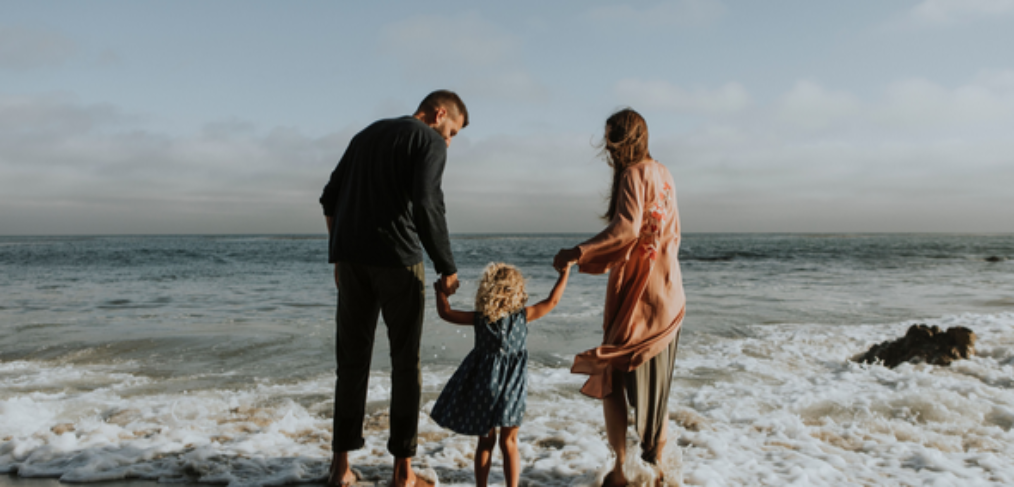 Startup Parents: How to Start a Business during Parental Leave
Wann? 18.02.2019 / 18:00-20:00 Uhr
Infos: Have you thought about taking the opportunity of parental leave to finally become independent and start your own business?
Meet like-minded parents and hear from parents who have already done it.
We will talk about our initiatives and ideas and will give some orientation how you can use the freedom of your parental leave without risking your current employment.
Kosten: für euch kostenfrei
Anmeldung: Meetup