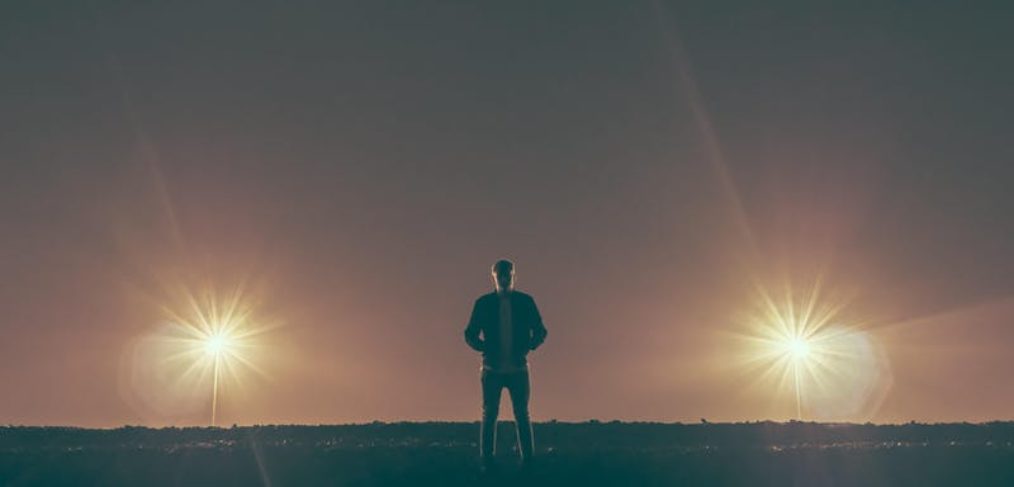 How to Deliver a Winning Pitch
Wann? 26.02.2019 / 18:00-20:00 Uhr
Infos: 
How can you impress, even when you think you have very little to say?
The truth is, everyone sells – no matter what and no matter how. To make it a winning game, you have to find your own, authentic tactics which will eventually make you successful presenting in front of invetors, customers or coworkers.
In this 2-hour-workshop we will look at the key tactics of winning pitches and presentations. If you want, you will be able to test your pitch in the workshop and receive direct feedback.
Ticket includes a handout for your orientation (pdf) as well as a 50% discount for an individual coaching session.
Kosten: 17,47 €
Anmeldung: Eventbrite