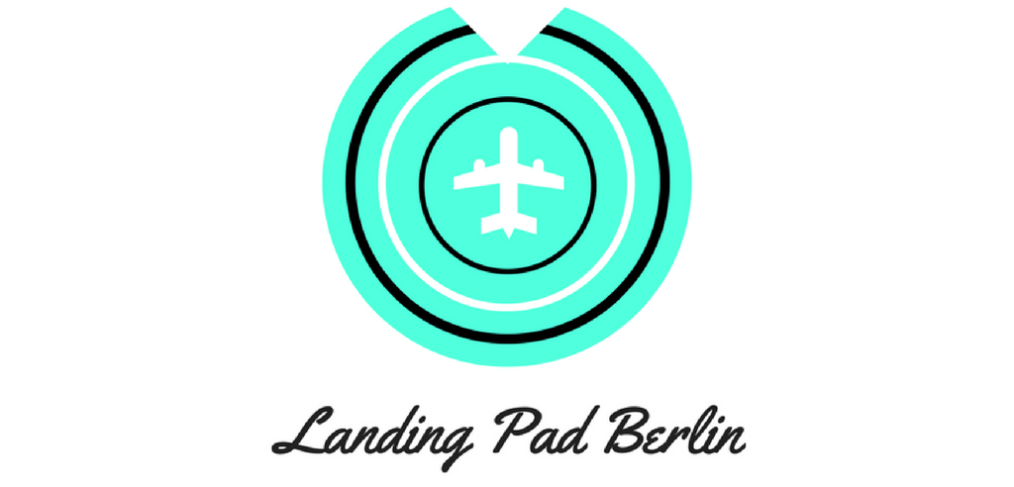 Wann? 16.09.2017 / 10:00 – 13:00 Uhr
Infos: Are you an expat living in Berlin, new in Berlin, moving to or thinking about moving to Berlin?
If that is the case, the Landing Pad Berlin is just the place for you. The Landing Pad Berlin is a place for expats, new comers and people thinking about or planning to make the move. You will meet the experts on life in Berlin as an expat, and receive answers to essential questions from experts in various fields.
Bring your questions on any of the following topics:
Relocation and Real Estate
Family and Children
Pregnancy, Babies and Infants
Schools and Kindergartens
German Bureaucracy
Health Insurance – Private and Public
Personal Insurance
Translation Services
Accounting and Taxes
Learning German
Cultural Differences
Career

Kosten: Kostenfrei
Anmeldung: Über Eventbrite