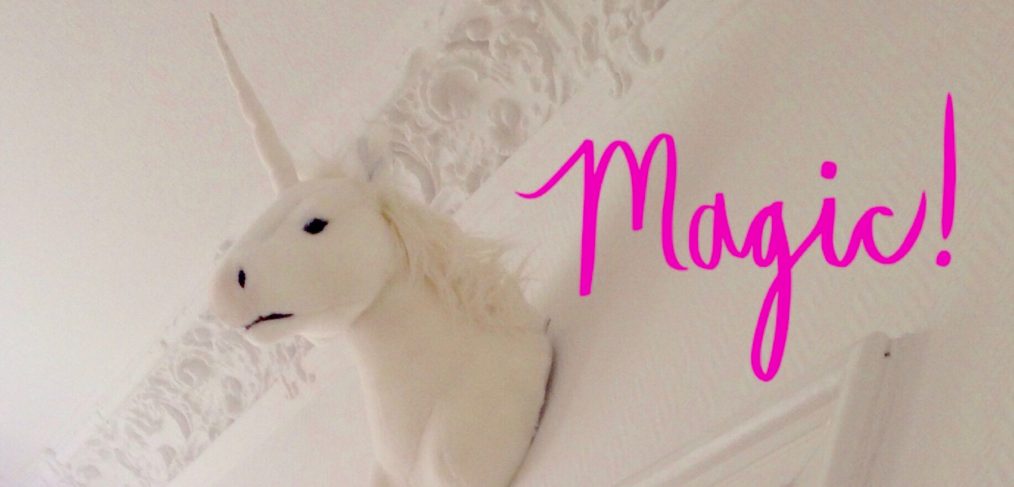 A few days ago a little two-year-old stood in our café and said: "Fall is coming with big steps". That was as cute as it was true. And it reminded us, in the most charming way, that it was high time to recap the past few days and weeks for you. So here it goes!
juggleHUB and the first ever Berlin Coworking Festival
On October 7th and 8th the first Coworking Festival took place in Berlin. Over 20 coworking spaces joined forces to make coworking (even more) visible. Of course, if you are familiar with the start-up scene or working as a freelancer, you have most likely heard about coworking before. But many people have not and we wanted to change that. After all, coworking is an option for most people – and with the vast variety of spaces on the market, everyone should be able to find the right space for themselves. It is this variety that we wanted to demonstrate and at the same time lower the inhibitions to just come by, take a look, meet some coworkers, take a seat at a desk or just taste the coffee being offered.
At juggleHUB we had two days of "open doors" – although our doors are typically always open for anyone interested. So this time officially with title and exclamation mark: "Come on in, we look forward to meeting you!"
Read More

›