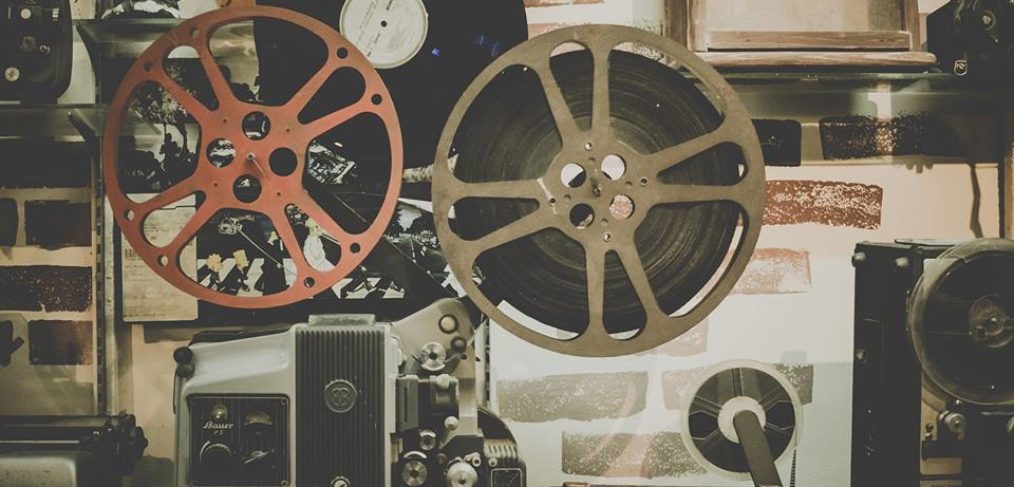 Screenwriting workshop and winter social
Wann? 23.01.2018 / 19:30-21:30 Uhr
Infos: Michael Barmish, screenwriter, Raindance tutor, copywriter, designer and pretty much creative everything is very kindly going to host a short workshop about screenwriting. www.michaelbarmish.com
Michael will let you into some screenwriting secrets he's learned over the years, and, if there's time, will facilitate an exercise or two to get your words flowing. Please bring pen and paper! He may even be able to look at some of your work, or at least answer some questions.
He aims to talk about
12 keys to screenwriting success
Differences between copywriting and screenwriting
Screenwriting in Berlin vs. Hollywood
The writer's intention
Loglines and concept statements
Developing the protagonist
Screenplay structure
What makes great dialogue
How to build scenes
This is also a social event, and a chance to connect with other writers. We hope to go to a local bar afterwards.
Photo by Noom Peerapong:
https://unsplash.com/@imnoom
Kosten: free / Bring your own booze.
Anmeldung: Facebook