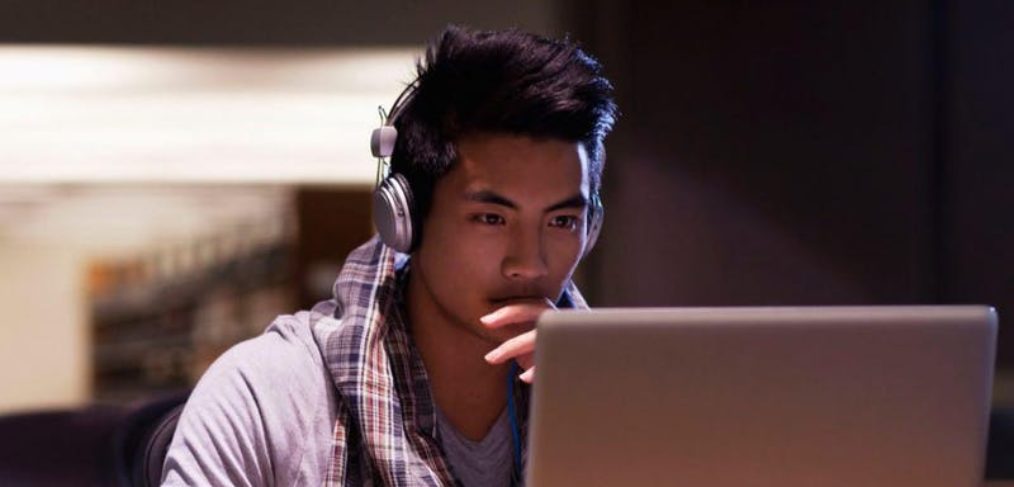 Learn the Skills of the Future & Build an Online Business
Wann? 26.05.2018 / 13:30 – 16:30 Uhr
Infos: If you have been thinking about how to start your own business or startup, find out how you can learn tech skills that will help you turn your hobby or passion into a business.
BONUS: Free coding workshop
Bring your laptop! and learn the fundamentals of web design and coding.
Kosten: free
Anmeldung: Eventbrite