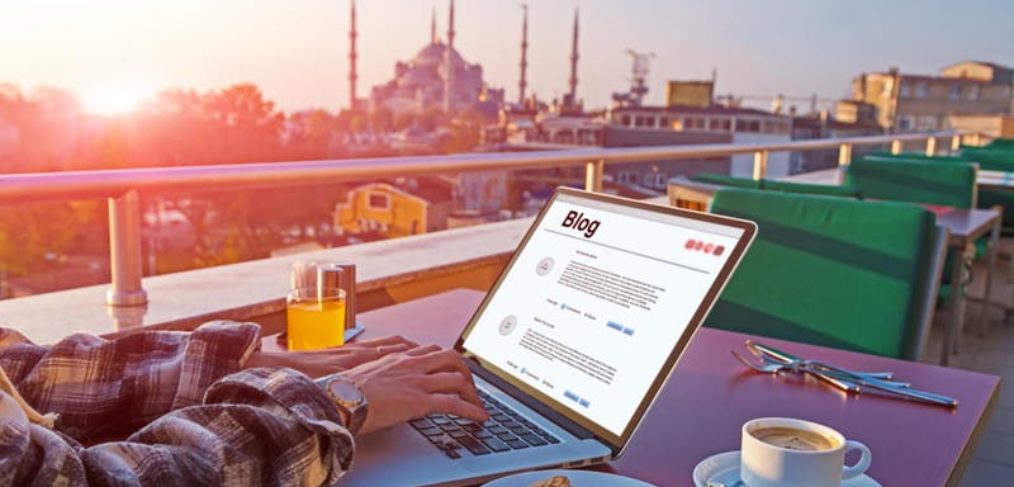 Become a digital nomad – First Steps & Free Coding Workshop
Wann? 24.05.2018 / 18:00 – 21:00 Uhr
Infos: If you have been seduced by the idea of becoming a digital nomad but not sure how to go about it, this workshop is for you.
Learn what steps to take to start your journey, including the skills you need and how to find remote work.
BONUS: Free coding workshop
Bring your laptop! and learn the fundamentals of web design and coding.
Kosten: free
Anmeldung: Eventbrite